One more step towards cassava yield improvement
The Cassava Source-Sink consortium was able to hold its first in persona meeting in Bonn Bad-Godesberg since the start of the pandemic. International experts in plant biotechnology, plant metabolism, plant development and phenotyping gathered near the beautiful Rhine River to exchange new results from cassava research and to discuss next steps towards cassava yield improvement.  Although Germans might say that "much water will flow down the Rhine until then" clear progress towards our common goal of cassava yield improvement was apparent.
We thank all members participating in the meeting, especially our team members from abroad, and missed all members that couldn´t make it this time! Thanks to everyone for the fruitful discussions and see you all next time!
CASS Meeting 25-26 August Bonn, Bad-Godesberg, Germany
See the team in action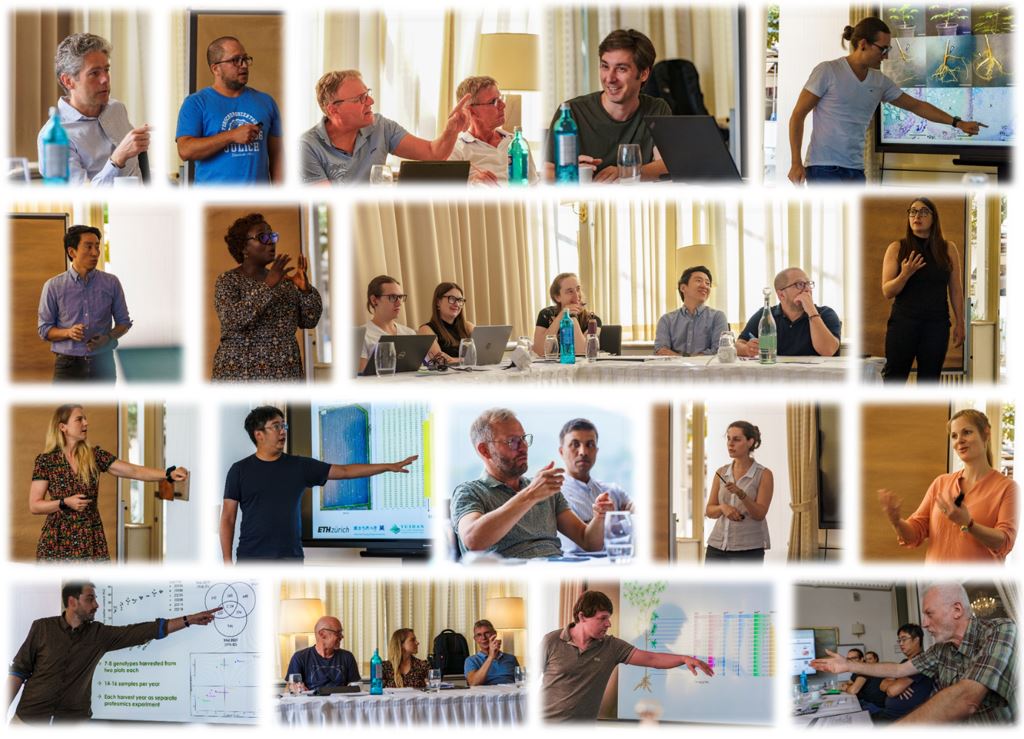 Article by Dr. Wolfgang Zierer